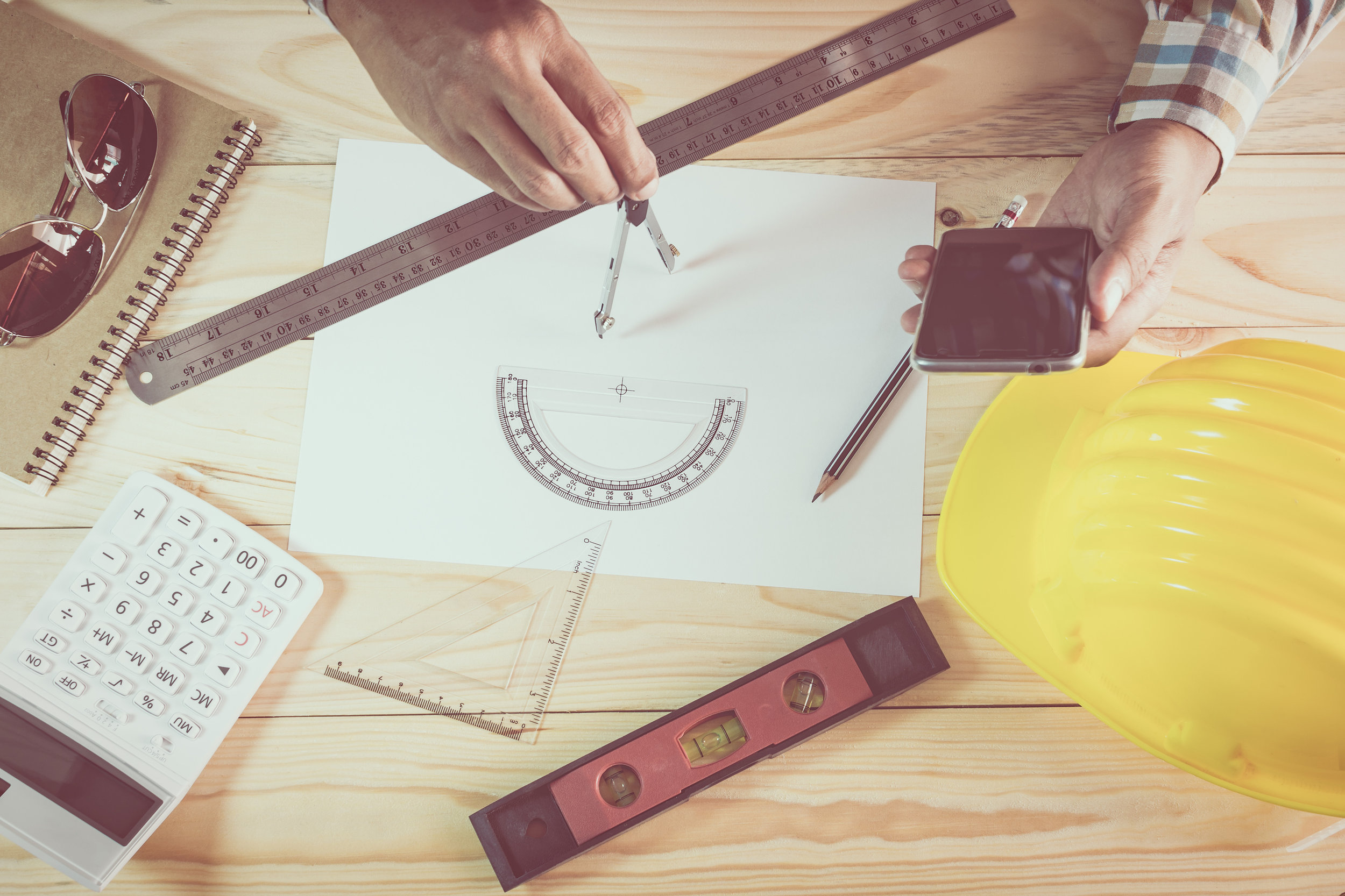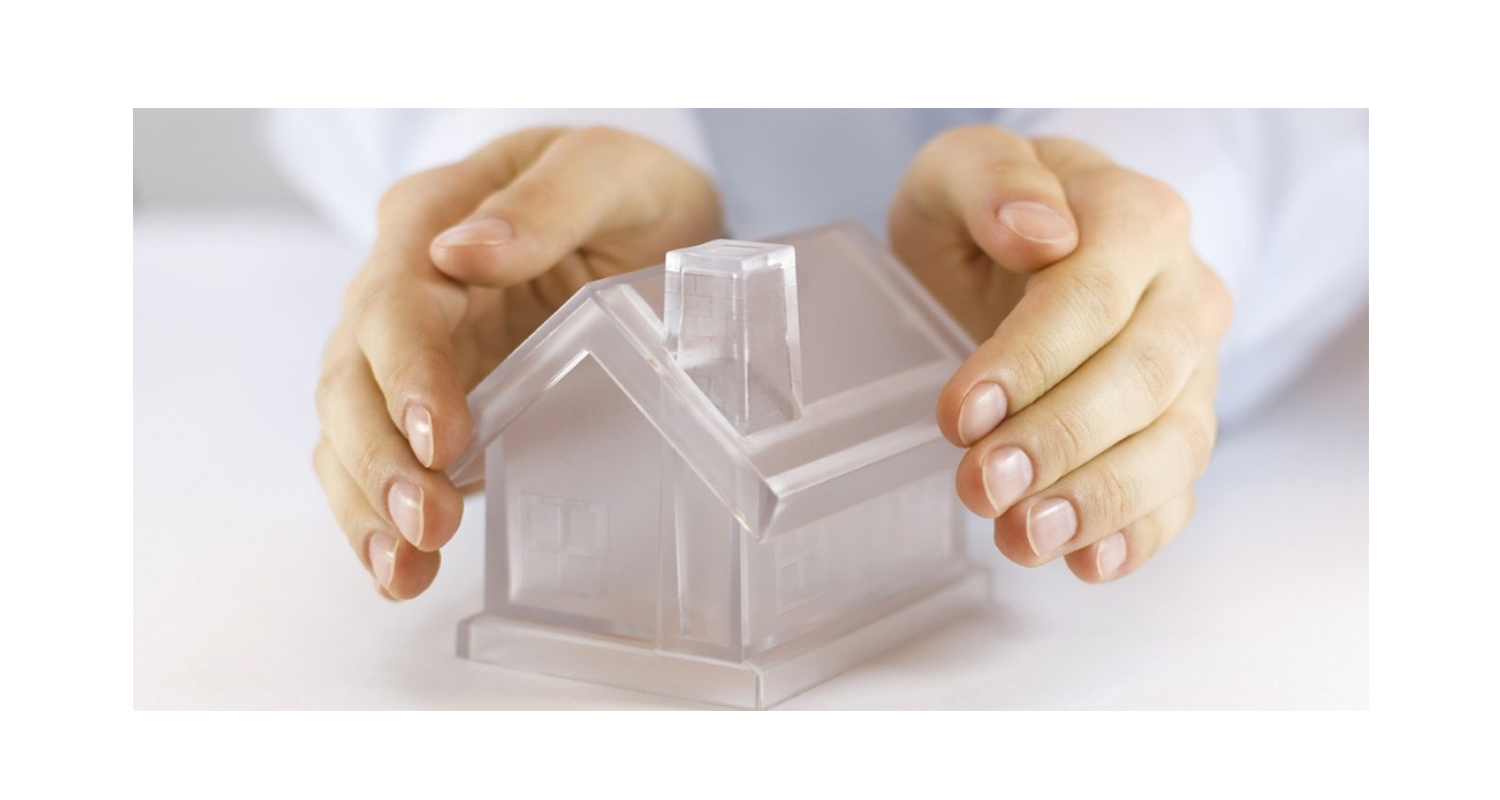 Helping our Bozeman neighbors with their Rental Properties
Call now for a free Consultation
"I wish I could give him 10 stars! Headwaters Property management has been wonderful to us. I was very nervous about renting out our home when we moved away from Bozeman and Jeff erased all those fears. He is very knowledgeable, easy to talk to, professional … He is a Mr Fix it ALL. I highly recommend him to anyone seeking a property manager … Its great having peace of mind knowing everything is okay when living out of state. Thanks a bunch, Jeff!"
Our service provides peace-of-mind for local and out-of-state owners. Free up your time and make your property a true cash-flow asset. Protect your property and let us handle tenant interviews, maintenance, and repair services.
Helping our Bozeman Neighbors with their Rental Properties
Vacation
Rentals
Well-vetted and qualified tenants on a constrained time line. Minimized vacancy and effective repairs make for predictable occupancy.
Long-term
rentals
Quality tenants want quality properties. We'll find the perfect match and create a stable partnership.
Property
Care-taking
Care for unoccupied homes. Scheduled property check-ins and routine maintenance as needed.
We are professional problem solvers. We will handle the large and small details to free up your time while protecting the value of your property.We will make decisions about your property based on your values and specifications. Being rental owners ourselves brings a clear perspective to how we make decisions. Whether it is choosing the right technician, recommending improvements, or simply knowing what is a true emergency or not; rest assured that we will treat your property like our own.
Engineering
Jeff has a degree in civil engineering, and obtained a professional engineering license. Getting to the bottom of a problem effectively can save you time and money on repairs.
Communication
We customize our communication to your needs. Just tell us what method works best for you, and we'll keep you updated on the health and status of your property.
Military
Jeff had his leadership skills sharpened in the Marine Corps. You'll appreciate his ability to solve your management challenges decisively, effectively and efficiently.